5 Actionable Ways to Streamline your Work Day
As anyone who has spent enough time in the working world will tell you, there are those days when it feels as though your work tasks are simply getting away from you. The panic and stress quickly sets in, and suddenly you feel totally overwhelmed with the work that you have in front of you.
While it is natural to have some days that don't feel as productive as others, ideally you'd want these days to be as minimal as possible. And with the right software and a handful of realistic tips that you can put into action, these days can become few and far between.
At PayDay, South Africa's leading Online Human Capital Management Systems company, we have a wide range of software programmes designed to make your work day an easy one. When using our software, which includes our popular Online Payroll and HR Software, we help our clients to place themselves in the perfect position to be as productive as possible. Our software is designed to fit into companies of all shapes and sizes, and with the simplified user interfaces of our various software products, each is really easy to use.
Our team is committed to making sure that our clients experience the most productive work day possible. Along with implementing our software systems, there are some other things that you can do to make the most of each day you spend at your desk.
In this post, we will explore five ways to streamline workflows and increase productivity.
Work Productivity Hacks
Work with a list
Every work day, especially those where you know that you have a mountain of things to get through, should start with a work list.
Having a list on hand, whether you have it written down in a notebook or displayed online, using either Google Calendar or any of the many organisation tools available, will keep you on track with both what needs to be done and what has already been done.
Ticking off a task as you complete it is most certainly a feel good feeling and each time you mark a task complete, you can keep track of how productive you have been.
Tackle the difficult stuff first
When you start your day doing the boring and tedious tasks first, you are likely to be more motivated to do the rest of your tasks. This is because having the weight of the task off of your mind can really do a great deal in keeping you moving productively through the rest of the day.
The other upside of doing your more difficult tasks first is that it can help to reduce your stress levels as you take on the other work.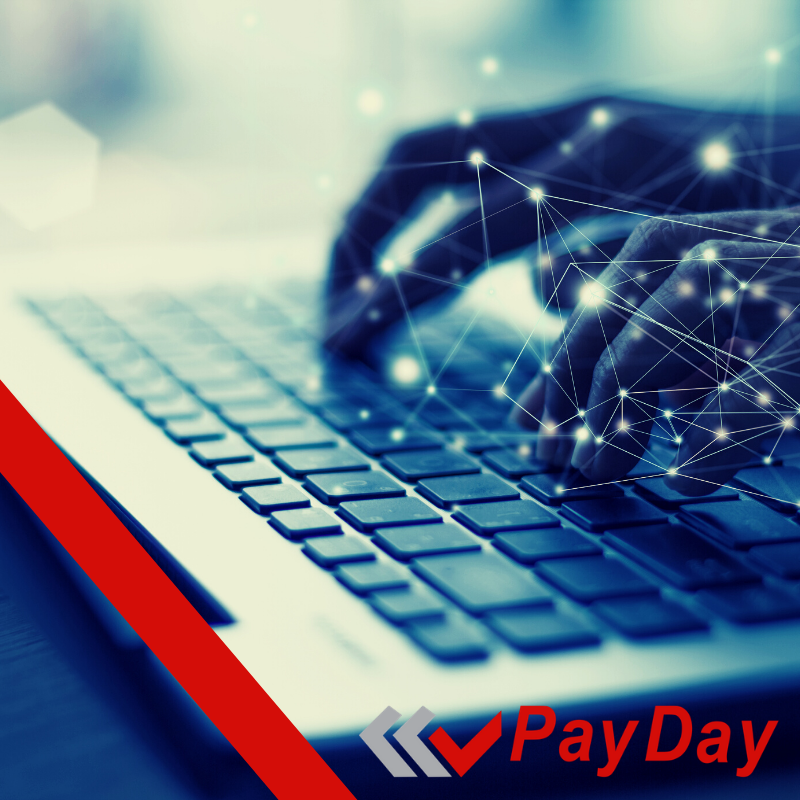 Do less time consuming tasks second
Any small tasks that won't take up too much of your time should be done after you have taken care of the more difficult stuff.
With the smaller tasks, it is easy to start procrastinating. This is because if a task doesn't take up all that much of your time then you might not think it needs to be done right now, which means you might not do it at all!
So avoid procrastination and do them as soon as you can.
Become "unavailable"
It might not sound like the most productive of ideas, but by making yourself less available to people, you can be more productive.
Feeling as though you have to always be ready to answer emails and messages as they come through, can take your focus away from work and place it firmly on just the administrative tasks that could actually wait. Ideally, you should make time to look at messages and emails once or twice a day, and then spend a good 30 minutes making sure you give them all of your attention when you do get to them.
Streamline your software
Using software to do things like payroll and various HR tasks can really make your day more productive. Payroll and HR tasks completed using software is, for the most part, more accurate and it takes less time. Such software can save important details which you can then use each month to process whatever task it is that you are doing.
PayDay's Payroll Software, Human Capital Software, Time and Attendance Software, PayDay Virtual Software and the PayDay Visual Software, are all designed to make your work life easier while also minimising the amount of time it takes to get things processed. Some of the features of certain software programmes even enables employees to take charge of their own admin, which again serves to save you time, and make your day more productive.