The Benefits of using Time and Attendance Software and why PayDay Visible is at the forefront of this increasingly popular technology.
Every growing company needs a method of tracking working hours of employees. Whether it is for calculating overtime or just to keep track of what it is that employees are doing, having a working web-based system in place is not only convenient, it's also accurate.
As PayDay has grown to become one of South Africa's leading online payroll and human resources software developers and providers, we know all about time and attendance procedures and what it is that you need in order to have a system that actually suits your needs.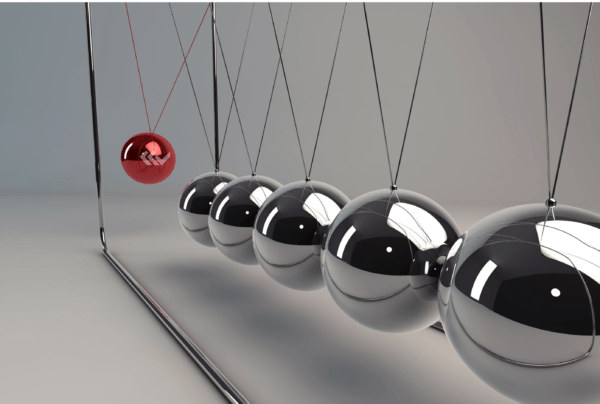 With PayDay Visible, you have a simple and easy to use time and attendance system that has been designed with the client in mind. Providing features that are actually needed by the companies using the software, PayDay Visible is more than able to streamline the way that you handle this particular part of your business.
PayDay Visual (an employee self-service application) comes with features which include the ability to view live leave balances, a portal which enables employees to apply for leave online, the generating of PDF payslips, and the option of viewing the past 11 month's payslips for those employees who need to. This system works well in conjunction with our biometric clock-in systems, which are made to suit a variety of businesses. This integrated system will automatically help you to accurately calculate the payroll each month, without employees having to physically write out the time they arrive and the time they leave.
Why have integrated systems?
When considering having a time and attendance system integrated into your business, you will benefit in a number of ways, including:
1.      Better budget planning
Knowing exactly when an employee arrives at work and when they leave eventually helps you to create a pattern that will enable you to plan out your upcoming monthly staff budgets. Budgets can be correctly forecasted and therefore easier for generation of reports.
2.      Less time on administration
When you have an automated system, and you don't have to double check the numbers, you will end up spending less time working on your admin and you will also spend less time having to liaise with your staff. This reduction in time spent on those tasks means you will have more time to focus on growing your business.
3.      Reduce monthly costs
Tracking employee work times is an important aspect of any business, and when it is done incorrectly, it can easily end up costing you quite a bit of money. With the possibility of mistakes being removed and only the time worked being paid for in overtime, you can take better control over how much you end up spending. With sophisticated software like PayDay Visible, you will not have to worry about people trying to cheat the system.
4.      Data can be protected
Time and attendance software requires the input of very sensitive data and when there is a breach in the system, there is always the worry that the data will fall into the wrong hands and possibly compromise the integrity of your company. Software systems with advanced biometric technology will prevent this data from being stolen and it will also prevent employees from accessing one another's data without permission.
5.      Absenteeism will no longer cost you
By having a way to reduce absenteeism, you can reduce the unnecessary costs and actually increase productivity. You will easily be able to differentiate between those employees who never take time off and those who are seemingly never at work, which will then allow you to treat each of these employees the right way.
6.      The system can be integrated with other systems
These days most companies are using a number of systems in order to make sure that the various processes are done correctly. Most biometric systems are made to be able to integrate with whatever systems a company already has. This is a great way to save both time and money.
7.      Easy reporting
One great thing about having any PayDay system, is that it is capable of generating audit reports which can help to make the day to day running of your business both easier to get through and easier to plan. Reports can be used to grow your company and can also help identify which areas of your company are in need of attention.