What is PayDay's Software Solutions?
In today's dynamic and ever-changing business environment, comprehensive solutions are more important than ever for those businesses that wish to stay ahead of rapidly evolving market conditions.
Successful organisations lead through a combination of efficiency and effective delivery– both of which have become increasingly reliant on the streamlined automation of business tasks, as well as the ability to detect any lags in an organisation's overall operations.
Furthermore, automated solutions are crucial in eliminating human error to ensure consistent and effective delivery.
PayDay Software Systems has been leading in the software solutions industry with innovative offerings that enhance the business performance of its clients.
With PayDay's special blend of sound business management and a strong client-focused approach, this leading Human Resources and Software Company can offer tailored consulting for a varied range of clientele.
In this article, we take a closer look at PayDay's complete offering of solutions, which include Payroll, Human Resources, Time and Attendance, and ESS capabilities. We will also explore how each of these can improve business performance.
Payroll software ensures that every payday is accurate and transparent
A successful payroll system should have two essential qualities to provide users with the best value: it should be easy to use, and it should be legislatively compliant.
PayDay offers software training on all their modules and this allows users to become quickly acquainted with the many features of this specially designed software.
Using this training option, users will soon master the various system modules, which consist of Third-Party Payments, Budget Module, General Ledger Interfaces, Time and Attendance Interfaces, Photo Module, and Third-Party HR System Interfaces in addition to the Payroll Module,
Furthermore, PayDay's payroll software is equipped with advanced core features that include, amongst others, the ability to produce IRP5's and IT3(a)'s, plus an electronic file to SARS; the system also generates statutory reports such as an IOD, UIF, Skills and PAYE, as well as useful salary scales with notches and an automatic increase.
This software is broadly compatible with Microsoft, Unix, and Linux, and remains easy to use for a variety of different payroll requirements.
In terms of its legislative compliance, PayDay's payroll software (along with the company's other solutions) benefits from the fact that PayDay is part of the South African Payroll Association and the Payroll Authors Group.
Human capital software supports a streamlined and effective workforce
Effective human resources is a crucial element of any successful business operation, as it allows for a stronger team by developing, nurturing, and affirming the culture of an organisation.
The Human capital software from PayDay has several useful core features, such as the ability to standardise system inputs, provide multiple inputs per employee, create data integration between Payroll and HR, and generate important reminders of both upcoming and expiry dates.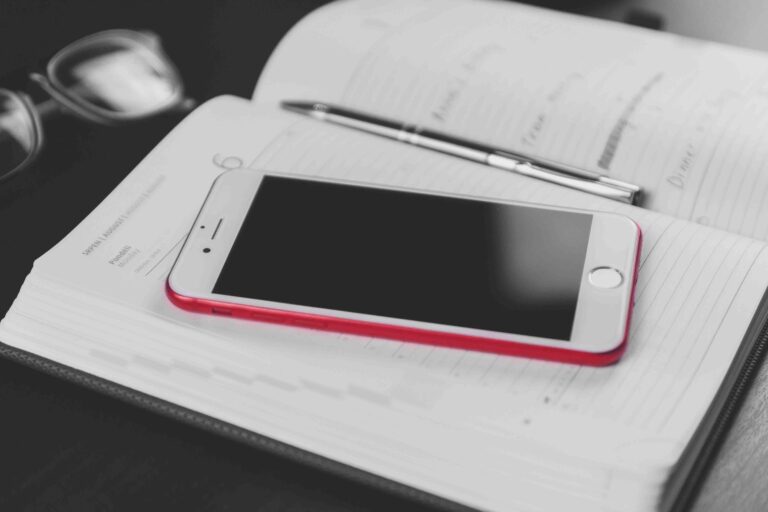 This human capital software also stores vital employee information such as their education and training, their health and safety details, their benefits, industrial relations, and their overall career management.
As such, PayDay's human capital software means that team members are granted a transparent and integrated work environment that aids them in being as efficient as possible, while employers and HR staff are better equipped to meet employee requirements beneficially.
Time and Attendance software ensures effective work hour management
Time and Attendance software is another important aspect of a streamlined and transparent work environment, ensuring that employees can take the full measure of their worked hours while employers are afforded a comprehensive insight into the overall productivity of their teams.
PayDay offers various Contactless Time and Attendance solutions as part of the PayDay Visible (fully Integrated Time and Attendance) suite namely: PayDayMTA – A mobile Time and Attendance application that supports both Android and IOS platforms. Using their own mobile device, employees can either clock in or clock out from any location or within a specific geo-fenced radius.
Touchless Biometrics with Temperature and Mask Detection: A facial recognition terminal that uses intelligently engineered facial recognition algorithms and the latest computer vision technology. It supports both facial and palm verification with large capacity and speedy recognition, as well as improved security performance.
Both systems are user-friendly and will inform users of who clocked in, the exact time they arrived, which area of the building they entered, and what time they clocked out. As such, PayDay Visible ensures transparency, security, and greater productivity.
Paperless ESS software is an economical solution that provides employees with full access to crucial tax information
For all business employees across South Africa, they must upload and submit all the relative files as required by SARS including the IRP5 document issued to them by their employers. This document is required to finalise individual tax returns for each year.
The ESS software from PayDay is not only paperless, ensuring a convenient digital record and zero wastage, but it is also a self-service system that allows employees to access their IRP5 documents conveniently and at a time that best suits them.
The ESS system is a great benefit to any company's team, as it allows users to view live leave balances, provides access to current and previous payslips and IRP5s, and allows employees to electronically update their own details.
Using this system, managers will also be able to monitor leave and overtime matrices, while leave applications and overtime claims are submitted to an automatic approval process and then updated to the live system.
Employees can access the system from any location that has an internet connection – The Visual ESS system is designed to be compatible across multiple smart devices, while all admin tasks are also completed online through this system.
Conclusion
For any business today, the digitization of most tasks is vital to ensure a competitive edge in both internal management and external output. These two factors work in tandem with any successful organisation, as you cannot have one without the other.
The software from PayDay is designed to facilitate a fully integrated and transparent work environment that offers support to employees through the improved streamlining of their tasks.
In turn, these businesses can provide greater support to their teams and encourage faster, more efficient production for a strong competitive edge in any market or industry today.
Should you have any questions about the various training that PayDay offers, simply send an email to our training department – training@payday.co.za and a friendly training consultant will be in touch.