What you need to know about Employee Self Service
Every business is constantly on the hunt for a way to improve day to day operations as well as make things that little bit easier for their employees. Streamlining certain processes can save a tremendous amount of time and money, and if you are working with a top software company, the software you buy will fit into your company and its existing systems.
PayDay is one of South Africa's foremost payroll software developers and they have developed an employee self-service application called PayDay Visual – that is changing the way that businesses work through their processes.
The PayDay Visual system is user friendly and easily accessible, as it is designed to be compatible with all browsers and smart devices. With this software system, employees can be more productive while the HR team can focus more on other tasks.
Employee Self Service systems are designed to benefit companies in a variety of ways.
If you have never used such a system before and if you are keen on learning more about how such a system can benefit your company, these are just a few of the reasons why having an employee self-service portal integrated into your company is the best thing that you could possibly do.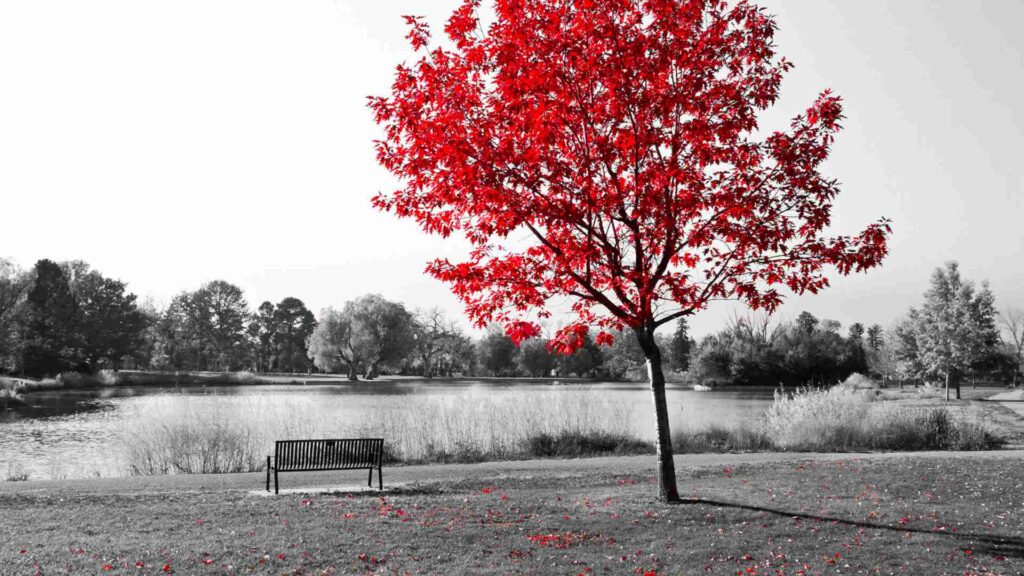 5 Ways your Company can Benefit from an Employee Self Service Software Programme
Self-service programmes are revolutionising the HR and payroll industry in just about every way. These systems are simply amazing when it comes to accuracy and streamlining otherwise time-consuming processes.
By allowing employees to log in and add the necessary data themselves, while also giving them the opportunity to access information like payslips and tax forms, you are empowering your employees which in turn will lead to better business.
From improved accuracy to less paperwork, here are a few ways that you can benefit.
1.     Cost reductions
Every business is looking for a way to cut costs and with such a system in place that is exactly what you will be doing.
Research in the past has shown that about half of the HR department's time is spent doing tedious admin. They are processing information and getting back to employees about whatever questions they have asked.
Basically, considering the amount of time the team is spending on admin, when you have a self-service system in place, you can free up your HR staff and allow them to focus on more important things which in turn means you will save on costs.
2.     Employees can print their own payslips
One of the biggest requests that the HR department has to deal with, especially in bigger companies, is the request for payslips. While employees will generally be sent their payslips, it is not until they actually need them for something that the payslip becomes a much sought after piece of paper, and by that time they have often lost the slip.
When a request is made, the HR staff have to drop what they are doing to find, print out or email said payslips to whoever is requesting it.
On the surface this hardly looks like a tough duty to process, but the truth is that it can be time consuming, and it will distract the staff from other, perhaps more important, things.
With an employee self-service system in place, your employees can access their own payslips without having to bug your HR department.
3.     Leave requests
When the time comes to put in a few days' leave, the traditional way would be to get a leave application form, fill it in, take it to HR and then wait for it to be approved. In less than well-functioning companies, leave forms can be forgotten and lost, leaving employees angry and frustrated.
With an employee self-service programme in place, everything is done via the programme by the employee. Leave can be immediately approved or denied and there is absolutely no paperwork involved.
4.     Fewer sick days
A strange thing happens in some companies when they have a self-service portal in place. Employees tend to take fewer sick days simply because they can see how many days they have taken, and how many days they have left.
For those employees who tend to take a sick day a little too often, actually seeing their sick days on a screen can be what makes them rethink their time off.
5.     Everyone is up to date
Keeping track of employee information and the near constant changes that take place, can be a bit of a mission when you are doing everything with paperwork. It is not always possible for HR to keep up with the changes, or to ask each employee each week if there are any changes to be made, especially in those bigger companies.
With a self-service portal, employees can be made responsible for updating their own information. And since it is so easy to update things, they will have the incentive to do so.