Why it is crucial for every business to track the time and attendance of its employees
Measuring the time and attendance of employees is a practice that has been around for many years and is crucial to the success of any business.
The function of time and attendance systems is quite simple: they are used to track when employees start and stop working. It might seem insignificant but monitoring your employees' workdays can make a huge difference in several aspects of your business. Amongst others, a business can save money by avoiding overpayment and it will even help employers to comply with strict labour legislation.
Over time PayDay has established itself as one of South Africa's leading online payroll and human resources software developers and providers. Simply put, they are experts in the field of time and attendance procedures and what businesses need in order to flourish in this aspect.
If you are wondering whether you need such a product, the answer is clear. If you are any type of business that employs people, you need to track time and attendance.
First, let's look at the impact that employees time and attendance monitoring have on a business, and why this is a crucial aspect to monitor.
Reduce the cost of your business' payroll
Employees that arrive late for work, leave early, and take long lunches can cost a company a lot of money. Even a few minutes that are wasted every day can amount to quite a hefty monthly payroll. In order to reduce the payroll and have exact figures of how long your employees were working, you need to monitor time and attendance carefully. By doing this, both the employer and the employee are satisfied that they are not cheated out of money. Software like PayDay Visible will enable you to do just that.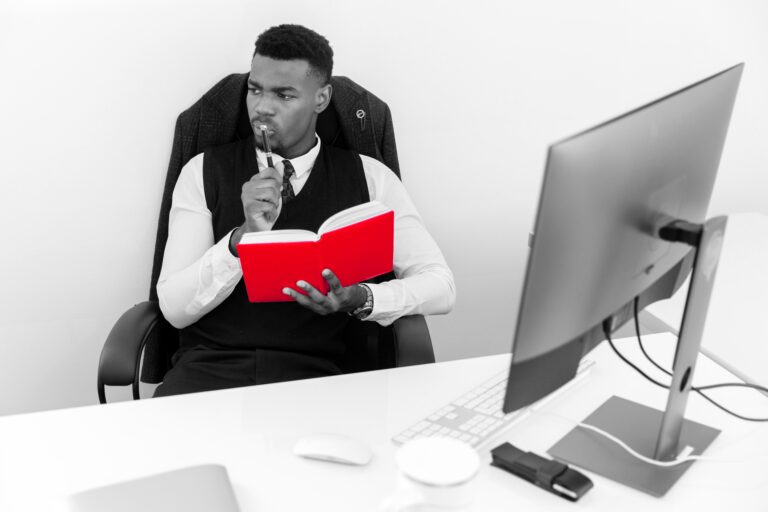 Manage employee absenteeism
One of the major hindrances to productivity in businesses is employee absenteeism. Absenteeism has several negative effects on a business, amongst others a decline in the level of service, direct and indirect costs, and an impact on the morale of other employees that need to fill in for the absent employee. Time and attendance software will help you keep track of which employees are always at work and those who aren't.
Compliance with labour legislation
It is important for any business to strictly keep to governmental laws surrounding labour. Employees are only allowed to work a certain number of hours per week or month. In order for a business to abide by the law, they need to track the time and attendance of employees to ensure that they work within the required amount of time.
Better guidance to make decisions about hiring new employees
If an employer has accurate information about the amount of time that their employees spend at work and at which level of productivity they are able to operate, there is a good chance that they will be informed enough to make smart choices when it comes to hiring new employees. By tracking the time and attendance of employees, management has a clearer picture of the overall productivity within a company, making it easier to analyse whether there is a need for new employees or not.
It motivates employees to remain productive
When a business is strict about tracking the time and attendance of its employees, those employees are motivated to adhere to the attendance policies of the company. Having access to data about their own habits at work might also motivate them to become more productive. When an employer has access to data about time and attendance, they are also able to reprimand employees who were not working as much as they should. This can boost morale amongst employees as it creates a sense of fairness.
What PayDay offers employers to monitor time and attendance accurately
As one of the leaders when it comes to developing and providing online payroll and human resources software, PayDay has developed software that will make this tedious task easy and manageable.
PayDay Visible is a simple and user-friendly time and attendance system that has been designed with the client in mind. This software includes various features, including the ability to view live leave balances, a portal on which employees are able to apply for leave online, the option to generate payslips in PDF format, and the ability to view 11 months' worth of payslips.
This software works exceptionally well when combined with PayDay's biometric clock-in system. This system will automatically help you to calculate the payroll every month, with the benefit that employees do not have to physically record their movements.
The system will be able to tell you exactly who clocked in, at what time they clocked in, where they clocked in and when they clocked out. What makes the system even better is that there is no limit on the concurrent users that can log onto PayDay's time and attendance system.
Some other useful features include being able to change the shift rules setting. This means that the shift rules setting is flexible enough to cater for any business' individual shift rules.
In conclusion, it is clear to see why it is so important for a business to closely monitor the time and attendance data of their employees in order to save money, boost productivity and even improve the morale amongst employees.
PayDay Visible offers you all you need to accurately track the hours of your workforce with ease. Take your business to the next level by using PayDay to streamline the human resources functions of your company seamlessly.